You Don't Have to Take Our Word for It!

Here's what some of our satisfied customers have to say about Dotson's Garage Inc.: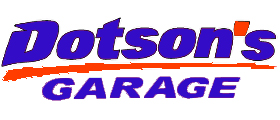 We are very happy with the service we have received over the years. Once again, today we received excellent service and a great price! I highly recommend Dotson's in Magnetic Springs!

Kim Ream Mathewson - Near Marysville, OH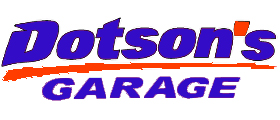 Dotson's is the place for honest, dependable auto repair. They were recommended to us when we moved to Marysville in 2001. They have worked on every car we have owned.... from oil changes and basic maintenance, to a complete engine rebuild. After the engine rebuild, that vehicle has traveled another 180,000 miles and keeps on going.

Aaron Collins - Near Marysville, OH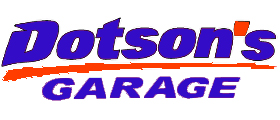 We don't take our cars anywhere else. Top notch in quality and Dotson's has never tried to sell a repair that wasn't necessary...never. A very trustworthy and skilled shop.

Jim Gombarcik - Near Marysville, OH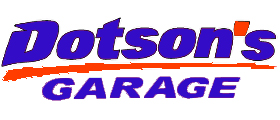 Always great service at fair price. Have used Dotson's for over 30 years. Great people there.

Donna Smalley - Near Marysville, OH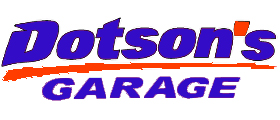 Great service. Helpful staff. Treat you like family

Kent Kramer - Near Marysville, OH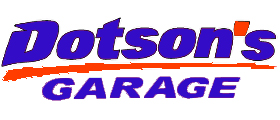 Dotson's is the only repair shop I trust doing any work on my vehicles. They are honest and will tell you if something does not need replaced or fixed. They go beyond taking care of your needs and treat you like family. It is worth the drive to know you are going to have a problem corrected right the first time.

Kathy Jewell - Near Marysville, OH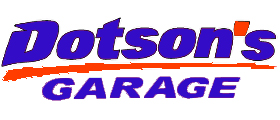 We have been using Dotson's for over 10 years and we won't take our vehicles anywhere else. They provide reliable service at a very reasonable cost. They are honest and stand behind their work.

Denise Blain - Near Marysville, OH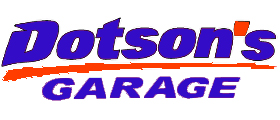 My truck's engine developed serious issues just a few miles after the GMC warranty expired. Dodson's shop was a recommended as a highly rated install shop for JASPER remanufactured engines. The garage did a great job, not a single squawk on anything. It's a year later now and everything is still humming just fine. Very nice people to work with and I would recommend them without qualification. They are "old school" in the very best way: The work is done right AND they use modern technology. GMC and the GMC dealer didn't help at all but Dodson's really came through and put my truck back on the road. 5 stars!!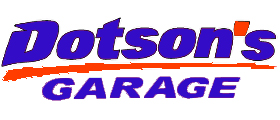 This place has been family owned for 30+ years. Kevin, the owner, and his staff are great. They are everything you want in a mechanic - capable, competent, honest and accommodating. They have never let me down!

Ted Julian - Near Marysville, OH
Discover More About Reviews and Repair Services At Dotson's Garage Inc. in Marysville

Auto Repair Near Radnor
Auto Repair Near Richwood
Auto Repair Near Ostrander Prospect